Texas church shooting kills 26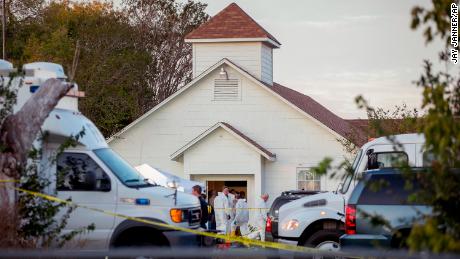 On Nov. 5, 26-year-old Devin Patrick Kelly opened fire in a Texas church, killing 26 people. Up to 14 children were shot at the massacre. The community where the shooting occurred is a small town, housing fewer than 1,000 people. "I'm upset that something like this happened, but not surprised," says Julia Lin ('18), a former Texas resident. "It's still shocking that the shooter came from El Paso, where I spent nine years of my life. It's made me realize how relevant these shootings are to me."
A few days before the shooting, Kelly had posted about his assault weapons on Facebook. The event has prompted calls to action regarding gun control amidst other deadly incidents throughout 2017. In the past year, there have been over 270 shootings of three or more people in America. October's shooting in Las Vegas, for example, marked one of history's largest mass gun incidents.
"A large part of the problem is that, especially in Texas, many people own guns, There also isn't much regulation, making such events much harder to prevent," says Julia.
During the same weekend, shootings also occurred in Fresno, California and Denver, Colorado.
Leave a Comment