Netflix released its newest episode of the "Black Mirror" series, "Bandersnatch," on Dec. 28, 2018, the first "Choose Your Own Adventure" style episode ever. However, new is not always better. Read on to find out which episode you should watch instead.
1. "Crocodile"

This episode has the most suspenseful buildup of all the "Black Mirror" episodes. While other episodes tend to reveal a recurring theme a quarter of the way in, "Crocodile" will keep you at the edge of your seat, with your eyes half-closed in fear as you urge the story to go on.
Watch as the main character, Mia, and her boyfriend cruise along an empty road, and then suddenly hit and kill a cyclist. From there, the events unfold faster and more violently than you could ever imagine. If when you watch this episode, you find yourself shouting "NO NO NO NO" repeatedly, know that you are not the first.
2. "Black Museum"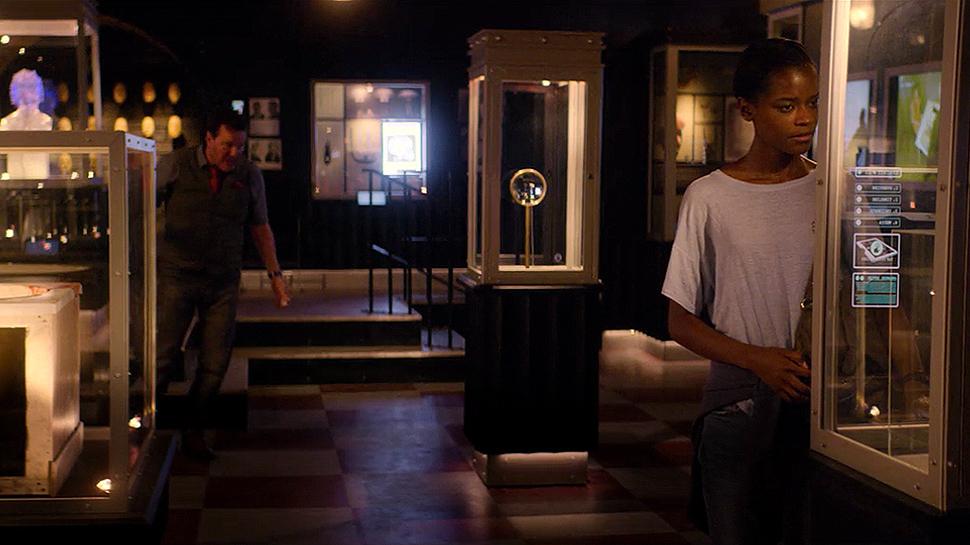 A clear second, "Black Museum" is one of the less realistic episodes of the series. This episode challenges you to imagine the awful secrets you might uncover if you stumbled upon a little museum while driving in a desert on a road trip. Nish, a young and curious woman, enters the eerie "Black Museum" and starts talking to the proprietor who explains to her the stories of its seemingly innocent and inanimate artifacts. If you have ever imagined your teddy bear talking, this episode might make you regret that that thought ever crossed your mind.
3. "Hang the DJ"
Perhaps the most wholesome episode of the entire series, "Hang the DJ" is one I could actually watch more than once. Frank and Amy live in a world where people are set up on blind dates by a dating program that decides how long you will stay together. This episode strikes the perfect balance between sparking cynicism and hope for what dating in the future could look like.
4. "Nosedive"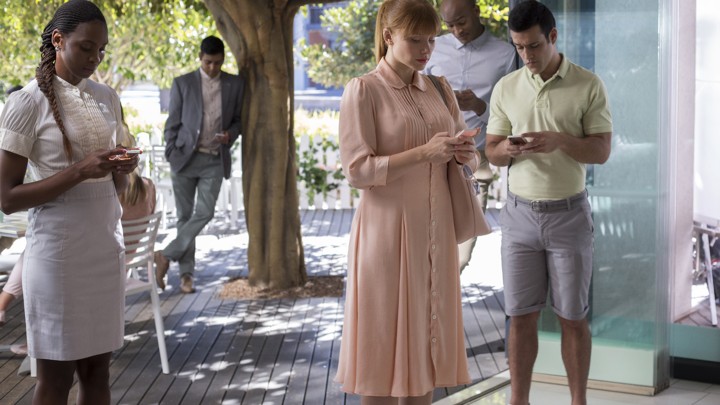 "Nosedive" is a criticism of social media and the culture of instant gratification. Despite a great use of color and Bryce Dallas Howard's superb acting, the episode becomes a bit predictable as you watch Lacie's social rating, as the episode's title foreshadows, plummet. In a world where your social rating can decide what kind of house you can buy and whether or not you can rent a car, Lacie does everything she can to climb back up the ladder. Although this episode a bit of an exaggeration, maybe Black Mirror's depiction of our obsession with receiving "likes" isn't too far of a leap from present day.
5. "Playtest"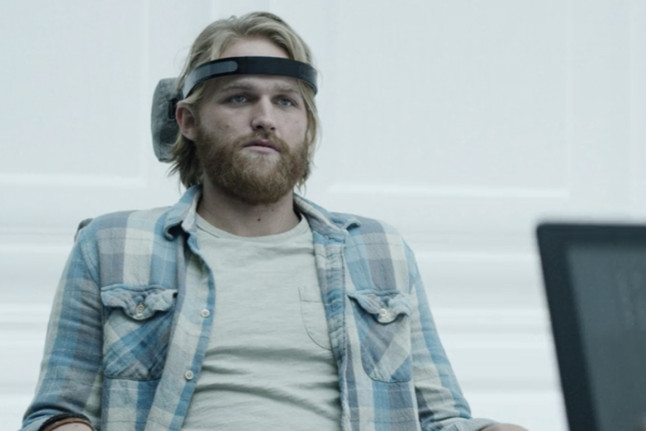 Filled with jump scares, the first and last few minutes of this episode is what really warps your mind. Maybe the one good thing about "Playtest" is that it is rather forgettable, as it is a modern take on your classic haunted house movie.
6. "The National Anthem"
The British Prime Minister is caught in a very high-risk game of "Would You Rather?" as he is forced to choose between letting a member of the royal member die or having sex with a pig on national television. Black Mirror fans are left with a sense of bewilderment and hope that the world will never come to this.
7. Shut Up and Dance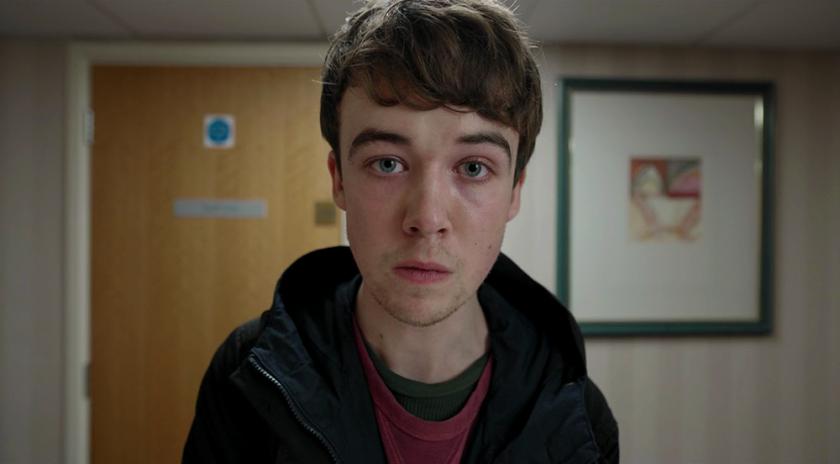 Like "Nosedive," this episode becomes pretty cyclical about a quarter of the way through. A teenage boy is blackmailed and forced into doing crazy things that he doesn't want to do. True to the reputation of the series, "Shut Up and Dance" helps you lose a little faith in humanity and makes you wish that you watched "Brooklyn 99" instead. What places this episode at the bottom end of the list is the fact that this episode will not leave you with very many questions at the end, only pity for the main character.
8. "Arkangel"

Basically, a really protective mom has an iPad and is obsessed with the Find My Friends app.
9. "White Bear"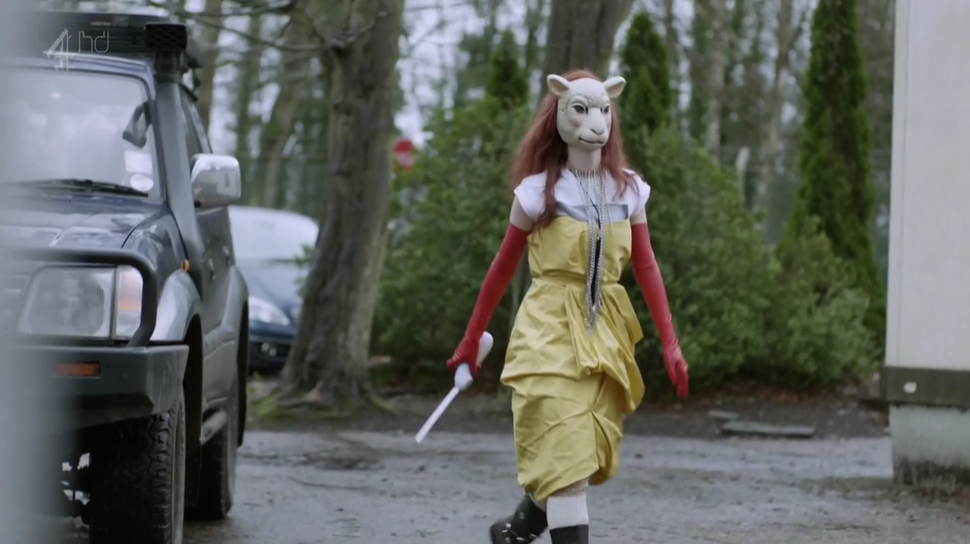 Arguably the worst episode out of the entire series, the only reason why "White Bear" isn't last of this list is because it's short enough that you can kind of wrap your head around it. Victoria wakes up with amnesia multiple times and is forced to run through the horrors of the White Bear Justice Park every day. As the episode goes on, the plot gets incredibly boring and you may find yourself as frustrated as Victoria is.
10. "Bandersnatch"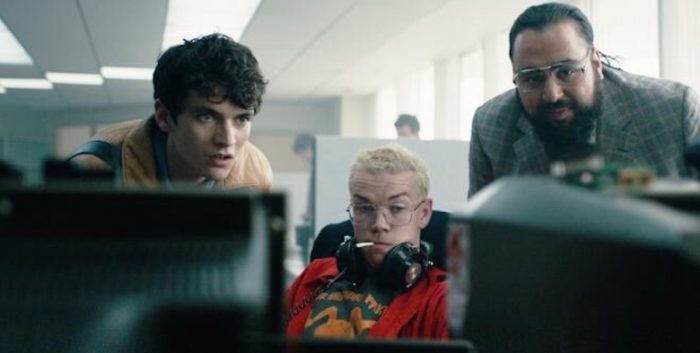 The "Choose Your Own Adventure" idea is all well and good, but unless you have three hours of time to spare,  episode isn't worth watching. But if you're really curious, your time would be better spent searching up "Bandersnatch endings flowchart."

Photo courtesy of Netflix