Su'ao cold spring, one of the two only kinds in the world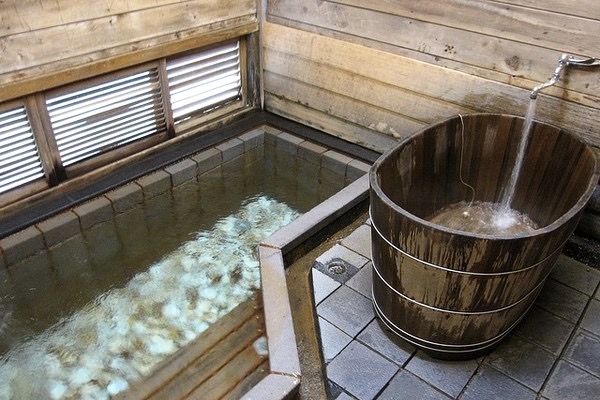 Su'ao, located in the southern part of Yilan County, is known for its rare cold mineral spring, which is one of the only two such springs in the world. The other one is located in Sicily, Italy. 
The mineral water of the Su'ao Cold Spring Park maintains an average temperature of 22 degrees Celsius all throughout the year. Contrary to what one might assume, it emerges from the ground at this low temperature rather than being a result of cooled hot water. 
The cold spring, compared to hot springs, is exceptionally invigorating. You will immediately feel exhilarated by its coolness when you first lower your body into the water. Then, a warm sensation will circulate your entire body over the next few minutes. 
A remarkable feature about the mineral water is its high levels of carbon dioxide. Air bubbles will instantly form against your skin and coat it extensively, creating a fizzy feeling. The bathing experience almost resembles that of bathing in sparkling water. 
It is generally believed that bathing in the Su'ao cold spring has numerous health benefits. Aside from instantly cooling your body from the Taiwan heat, the mineral water supposedly helps beautify your skin and improve circulation by its light massaging effects. 
The Suao Cold Spring Park is located just 300 meters from the Su'ao train station. Nonetheless, making one's way from Taipei to the park is quite inconvenient. Unless you drive, the fastest route is via multiple transportation methods — MRT, bus and the TRA Tze-Chiang Limited Express — which will take just under three hours. 
However, if visiting Yilan city is already on your agenda, pay a visit to the cold spring park — in close proximity to the city — for a splendid refreshment from the scorching summer sun. 
Leave a Comment
About the Contributor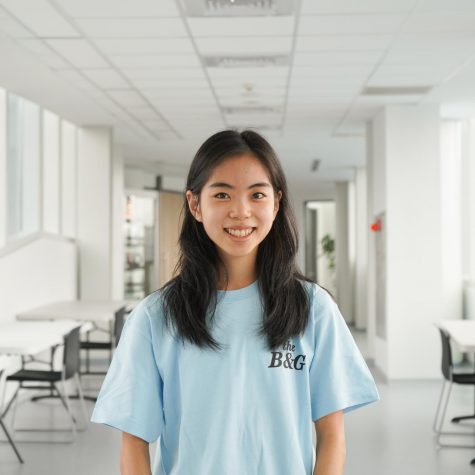 Lana L. ('22), Editor-in-Chief
Lana is the editor-in-chief of the Blue and Gold. She loves to indulge in books and romcoms. She also enjoys hiking and running outdoors. Economic inequality...