World mourns the death of Chadwick Boseman, 'Black Panther' star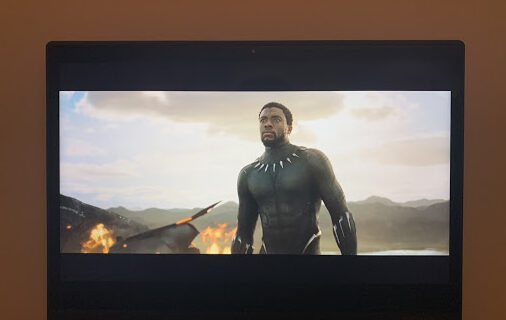 As 2020 continues to hit the world with catastrophe after catastrophe, this one came in the form of the passing of a beloved star. On Aug. 29, Chadwick Boseman, most known for his role as King T'Challa in Marvel's "Black Panther," died at 43 years old after a four-year battle with cancer.
Boseman was diagnosed with stage three colon cancer in 2016, and continued to fight through it as it progressed to stage four. Boseman never publicly disclosed his condition, continuing to persevere while filming many movies between surgeries and chemotherapy. 
Boseman is loved and respected worldwide for his performances in barrier-breaking movies, where he played and honored Black icons such as Jackie Robinson, James Brown, and Thurgood Marshall. 
Coincidentally, Boseman passed on the same day that Major League Baseball (MLB) celebrated Jackie Robinson Day. The organization released a statement on Twitter mourning Boseman's death but also thanking him for his performance in '42', the movie about Jackie Robinson, which they said would stand the test of time and continue to empower generations through Robinson's story. 
Many fans, colleagues, and notable figures such as "Captain America" star Chris Evans, NBA player Lebron James, and Democratic vice presidential candidate Kamala Harris, shared messages of grief and gratefulness, honoring Boseman's impact throughout social media platforms. Many athletes also paid tribute to Boseman by holding his signature "Wakanda Forever" pose before their competitions. 
Boseman will forever be known as an actor who transcended barriers and challenged racial norms in the movie industry and beyond. "Black Panther" served as a celebration of black heritage and culture, not only through its storyline and setting but also by being the first big-budget superhero movie with a black hero, director, and a majority black cast. 
Chadwick Boseman's "Wakanda Forever" salute will continue to reverberate throughout the world along with his profound cultural impact and legacy as a real-life superhero. 
Leave a Comment