Impact of COVID-19 on Lunar New year plans in the TAS community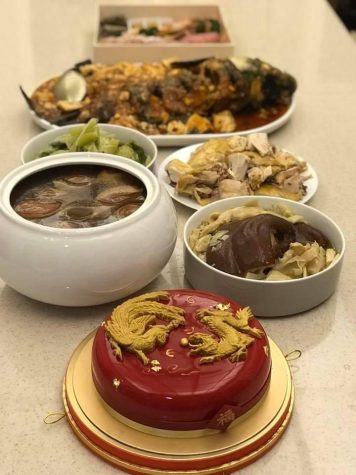 Lunar New Year is a commonly celebrated holiday across Asia and within the Taipei American School (TAS) community. Many celebrate the Lunar New Year with their own traditions, such as gathering for feasts with families on Lunar New Year Eve.
However, due to the increasing COVID-19 cases in Taipei and with the omicron variant spreading, these plans may have changed. People are being more cautious with social gatherings. Chloe L. ('24) plans on attending her annual family dinner gathering, although some relatives will not attend.
Unfortunately, with quarantine restrictions, many families will be missing relatives this Lunar New Year for the second year in a row. "COVID-19 sucks. I wish I could make a teleportation device to see my family and see how they have grown this Chinese New Year," Chloe said.
Others with smaller gatherings during the holidays are happy to remain in Taiwan with relatives who are on the island. Ms. Ann Ho, an upper school math teacher, usually travels during the break. However, she has not been able to do this for two years.
"Before COVID-19, I would travel outside Taiwan, but because [of COVID-19's spread], I haven't left Taiwan. I'm okay with that since I still get to see my relatives and have a nice dinner with them," Ms. Ho said.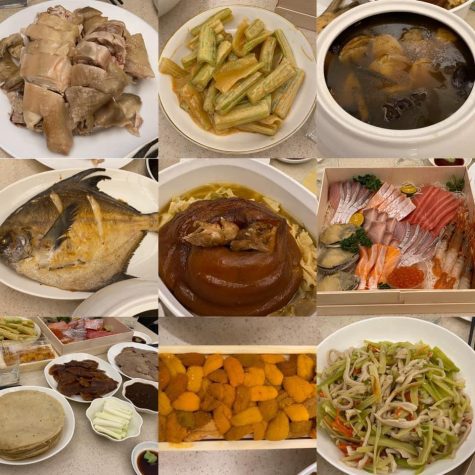 Few members of the TAS community are fortunate enough to celebrate the new year with their entire family. Audrey L. ('25) feels lucky that she still has a big family in Taiwan accompanying her during this holiday.
"It's nice knowing that I can still spend time with my family on one of the most important dates of the year," Audrey said. "I can't imagine not seeing them especially for Chinese New Year. It feels like the one day everyone needs to see each other."
Lunar New Year is a special holiday for many TAS students. During times like these, we learn to cherish time together, especially knowing that COVID-19 could separate us at any unexpected point.
Leave a Comment
About the Contributor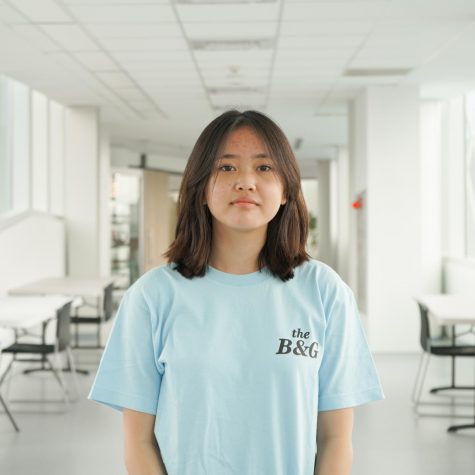 Ashley T. ('25), Staff Writer
Ashley is a freshman at Taipei American School. Her favourite pastimes include reading either pretentious novels or Spiderman comics. Ashley enjoys classical...