Steam box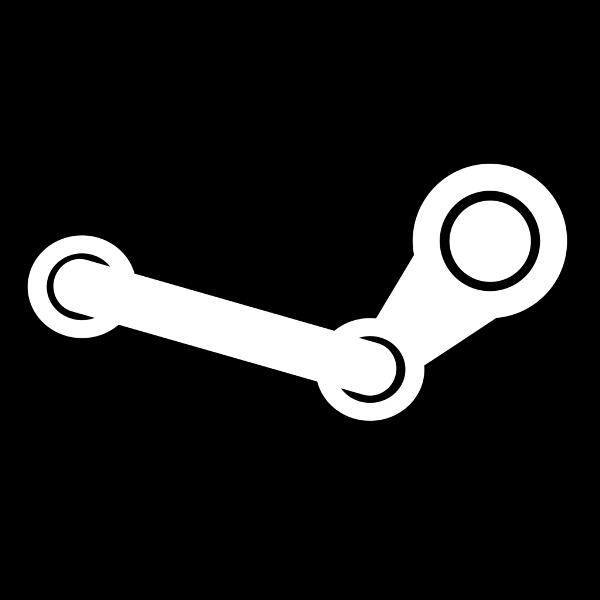 One thing that really annoys me about gaming on PCs is that parts have to be continually updated in order to maintain good FPS on modern games. Look no further with the Steam Box! Steam has managed to make an affordable gaming console that will be compatible with all most future games in its library. Eventually, you will have to replace certain parts, but this will serve as a suitable console for years to come.
An all-in-one console that suits all your PC gaming needs, the Steam Box has a built in online library filled with purchasable games.
"Beginning in 2014, there will be multiple SteamOS machines to choose from, made by different manufacturers" the Steam website states.
Steam was originally a program which allowed users from all over the globe to purchase games more cheaply from a wider array of games. The Steam Box was created to specifically supplement these games as the official gaming platform.
As long as you have an internet connection and a way of paying online (PayPal, Moneybookers, a Credit/Debit card, etc.) you can buy the hottest and newest games. Top games sold of Steam include Borderlands 2, Torchlight 2, Dishonored, and many more.
Its specs feature GPUs such as Nvidia GeForce GTX 660s, GTX Titans, 780s, and many other types of Nvidia graphics cards (which will probably make the Steam box way more expensive than the PS4 and the XBox One)(Sorry AMD GPU fans). On top of that, the units will be shipped with 16 gigabytes of DDR3-1600 RAM, hybrid hard drive/solid state drives of up to one terabyte. It's all designed to fit into one small box – something very hard to do. VALVe has designed the box very well, allowing every component of the console to breathe.
So far, VALVe has only given 300 Steam Boxes away for the general public to test. Surprisingly, they managed to squeeze the box down to the size of a DVD player – 12 inches by 12 inches with a height of 2.9 inches.
What's so special about the Steam Box? Well, for the past two years, the engineers and designers at VALVe have wanted to integrate an input design that has the precision of a mouse and keyboard, but also have the utility of a gamepad/controller. The new controller features touch-surface controlling pads, as an alternative to the orthodox analog sticks found on the Playstation controllers and the xBox controllers.
So, the big question. How much will this beauty bruise your credit card? Nobody exactly knows, however people are predicting that it will range from the lower-ended price of $900 dollars to the higher-ended price of $1800 dollars, depending on how much of a beast of a machine you want. My advice? Keep your eyes open for the Steam Box, it's going to be something very, very new to the gaming world – so wait a bit before getting it; see what the testers have to say.
Leave a Comment