Don't Keep Calm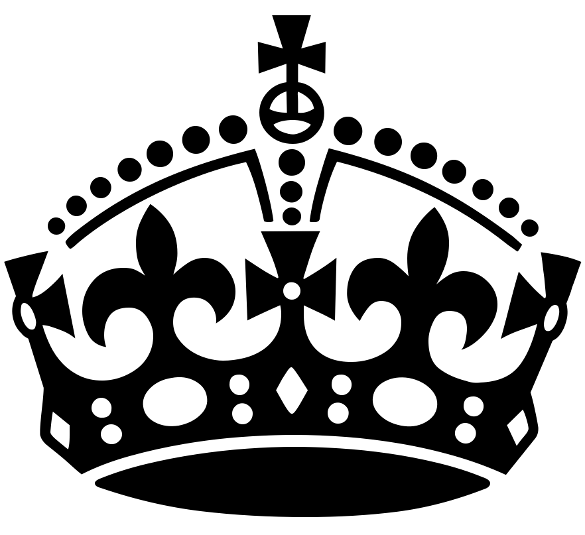 When World War II broke out, England created a slogan to rejuvenate their populace: "Keep Calm and Carry On." Over sixty years later, it has resurfaced and gone viral, with hundreds of thousands of retail products and offshoots. Robert Walker explains in the New York Times that the "message of keeping calm has resonated with people all around the world". But, while seemingly uncontroversial, this slogan has darker undertones for the 21st century: because today, in issues from Black Lives Matter, to feminism, to the environment, impassioned activists are labeled as troublemakers who just need to calm down.
Activists are continually silenced, told over and over again that passion detracts from the validity of their argument. However, The myth of calmness being rewarding is just that – a myth. In a 2013 Harvard Business School study, 75 participants were asked to say "I am excited" before giving a speech, while the other 75 said "I am calm". The speakers who had said "I am excited" were perceived as much more persuasive, confident, and competent by judges.
Telling people they shouldn't care about a situation could ruin the progress we've made. However, the issue is further complicated by the political charge it carries. Traditionally oppressed peoples – including LGBTQ individuals, those with disabilities, racial minorities, and women – can be the most heavily scrutinized. According to a Washington Post article by Janell Ross, these individuals have a narrower band of what is considered as "acceptable".
That is, discrimination can heavily influence the power of individuals who are minorities, forcing them to walk on tripwire when speaking. The rise of a hyper-successful minority elite, including the likes of American president Barack Obama, does not reflect the grim realities of discrimination in the working class – because in order to achieve mainstream success, minorities must overcompensate the disadvantages they already have by quietly backing down when it comes to issues of oppression.
If we take a look at the world around us, it's easy to realize that there is a lot to be not-so-calm about. There is a reason why some people are so angry. But saying "calm down" suggests to marginalized groups that their message is important only when it's convenient for someone else.

So instead of "Keep Calm and Carry On", we need a new motto:
Don't keep calm. Stand your ground.We need to do something about social justice issues today, and we need all the energy we can get.
Leave a Comment