Korean Drama and Pop: The Unneeded Hype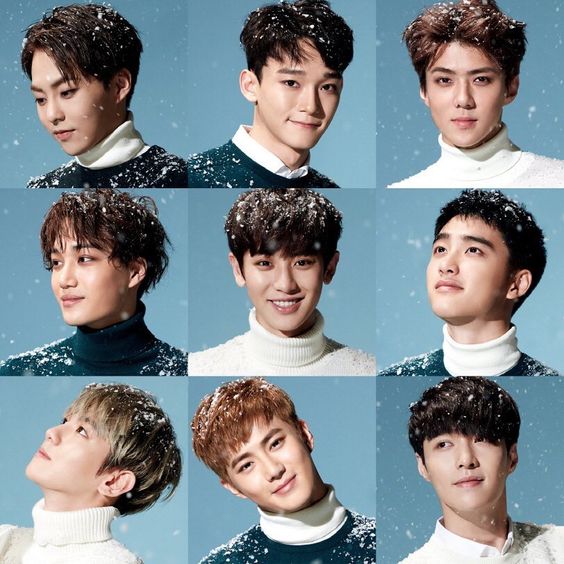 At TAS, students often try to keep up with America
n culture; however, the trend of Korean drama and pop has taken over in the blink of an eye this year.  As you walk into the cafeteria, the constant chatter about cute guys in Korean TV shows or boy bands is overwhelming.  Critics say that the actors and singers whom fans obsess over have all gone through some sort of plastic surgery, and are only chosen for the part because of their looks.
However, actors' artificial looks are not the only factor that makes K-drama unbearable. Although there are many different popular K-drama TV shows, K-Drama does not have a wide variety of plots: the entirety of K-drama is either "poor girl meets rich guy" plot, the "evil mother in law" plot, the "mean girl" plot, "I hate you, I love you" plot, or the "last minute amnesia" plot.  Overdramatic kisses, crying, goodbye airport scenes, and accidentally falling into the arms of the guy (who the main character will later fall in love with) are the basic building blocks of Korean drama.
Imagine if your life was a Korean drama. Wrist grabbing, which is considered an aggressive and offensive act as it downgrades women's status in society, would be more common than hand holding. You would never be with the love of your life since his evil mother hates your guts, and women are usually the poor ones who cannot help but fall in love with the rich guy. This cliche is all too fake for the 21st century.
On the musical side, Korean Pop is just as cringeworthy as Korean drama.  Many students at TAS immediately start obsessing over a boy band because the members are good looking, not because they sing well or their songs have a catchy tune.  A common feature of boy bands is that every member of an idol group has the same hairstyle with the exception of different hair color.  Some mistake them as girls, as they do not sport typical Western short haircuts.  This is not necessarily bad but in some Asian countries traditional culture is still very important and should be followed.  Even some K-pop fans would condemn this fashion crime. Christine Lin (10) says, "They have bowl cuts and you can never see their eyebrows."
Furthermore, the members of female K-pop groups also look identical.  Coco Lee (10) says, "The Korean beauty standard for females ia height of 165 cm and a weight of 42 kg"  This expectation creates an image and beauty standard by using incredibly unrealistic measurements.
Members in K-pop groups are also treated inhumanely.  If they faint or throw up onstage, their managers don't call the ambulance but instead bring them backstage and retouch their makeup.  Also, the companies sometimes "force" singers to get plastic surgery.
Ultimately, Korean Pop and Drama is overrated and also acts as an deleterious image to mislead young girls and guys.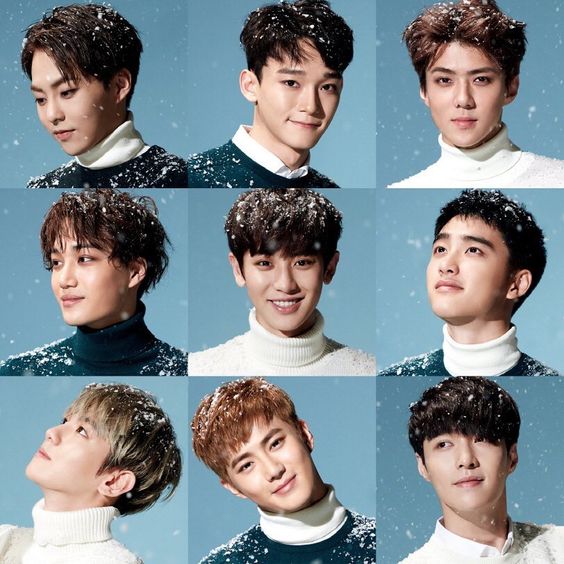 Leave a Comment