International trips return after COVID-19 disruption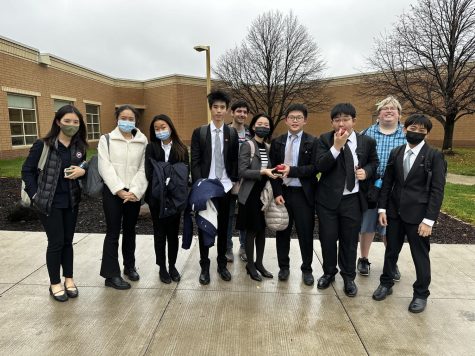 After two years of COVID-19 putting school trips on hold, students are finally able to travel internationally this year. Season one Interscholastic Association of Southeast Asian Schools (IASAS) kicked off the first international school trips of the year in early October. Many other teams have followed suit and traveled to attend tournaments, conferences and conventions since. 
For season one IASAS sports, Taipei American School (TAS) required more than 70 athletes and accompanying coaches to follow the host countries' policies. Upon returning, they were required to follow Taiwan's COVID-19 restrictions. 
"Taiwan's conservative approach really restricts who can go and how many can travel because we're still trying to operate a school and a lot of coaches are also teachers," said Ms. Kim Kawamoto, the athletic director and lead organizer of season one IASAS travel. 
Although  TAS has a goal to have as many students travel as possible, coordinators still had to "take everything into account," including what plan students would follow if they were to get sick and if quarantine rules were to change, Upper School Principal Mr. Andrew Lowman said. 
For season one IASAS, traveling out of the country stayed mostly the same, except for the fact that the athletes had to present a negative rapid antigen or polymerase chain reaction (PCR) COVID-19 test before boarding the plane. 
Once the athletes landed, they followed a testing schedule throughout the trip. Although many of the host countries did not have mask policies, TAS students and coaches continued to wear masks when they weren't playing a game to lower the risk of contracting COVID-19.  
The Speech and Debate team, which traveled to Las Vegas and Minneapolis, followed the same guidelines. However, while planning the trips, the teachers had more meetings with Mr. Lowman to consider and plan according to Taiwan's ever-changing policies.
Many of the obstacles were Taiwan's restrictions themselves. TAS had to handle COVID-19 related paperwork such as vaccinations and PCR tests. Also, TAS had initially anticipated a seven day quarantining period after re-entry, but restrictions soon changed and students were able to attend school on return. 
Now that things seem to be returning to normal, coordinators face another challenge of having to evaluate whether or not some travel opportunities are worth going on, as TAS no longer sponsors a portion of the travel fees. 
By constantly checking the travel restrictions, coordinators are working with Dean of Student Life Dr. Brandon Maguire, parents and the Ministry of Education to ensure that students are able to attend events that will provide them with quality experiences. 
Pending changes in restrictions will determine whether TAS can host events next semester, including the highly anticipated IASAS Track & Field Championships, which are scheduled to be in Taipei in March 2023.
Leave a Comment
About the Contributors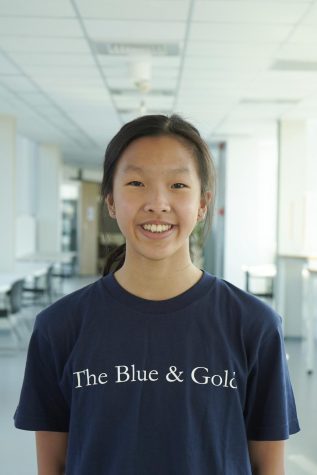 Aina C. ('26), Staff Writer
Aina is a staff writer for the Blue & Gold. She has been attending TAS for the past four years and is looking forward to making new friends in high...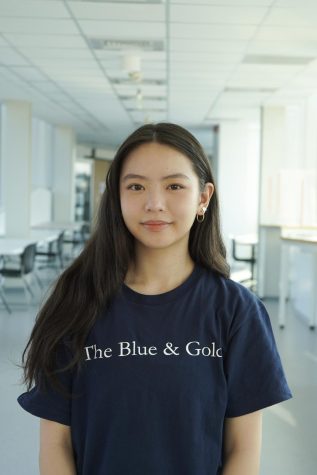 Erin W. ('25), Staff Writer
Erin is a staff writer in The Blue and Gold. She is a sophomore at TAS, and is excited to start Journalism to share writing pieces with the community that...