NBA Conference Finals Predictions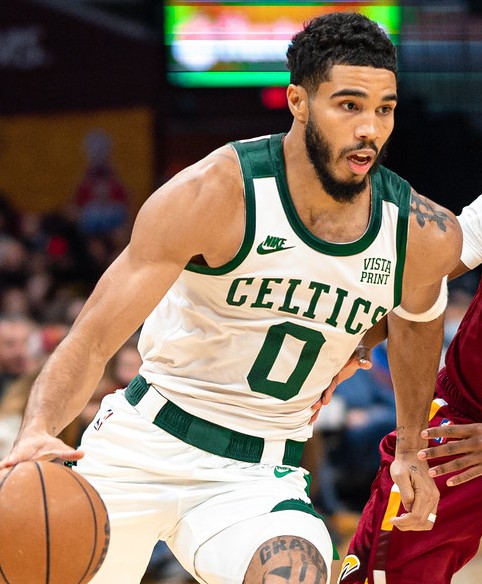 After the Boston Celtics eliminated the Miami Heat on May 29, the NBA Finals are set to begin on June 2 at Chase Center, home to the Golden State Warriors. After a tiring streak of school work for many members of the TAS community, those that follow the Finals each have their own predictions about its outcome — here is the B&G's.
Warriors vs Celtics
Although the Warriors have performed relatively well on the offensive end in the previous three rounds of games — averaging 114.5 points out of 16 games while shooting at 49.3%, the best percentage amongst the three remaining teams — the dynamics offered by the Boston Celtics offer in a matchup against Golden State is unprecedented in their playoff run this season. 
Boston has diverse resources well-placed throughout all positions on the basketball court, with expert defenders covering all positions of the court. The Celtics have performed better defensively compared to the previous teams the Warriors defeated.. The Celtics also have three members voted as top 10 finalists for this year's Defensive Player of the Year award: Marcus Smart, the final winner, as well as Robert Williams III and Al Horford; this is more than the previous three teams combined. 
However, for the Warriors, what will make a huge impact to the series is the performance of forward Andrew Wiggins. During the series against the Dallas Mavericks, not only was Wiggins one of the main defenders on Luka Doncic, Dallas' star player, but he also put up 27 points in the third game of the series, showcasing his abilities on the offensive end. In the Warriors' series against the Celtics, Wiggins will be one of the Warriors' most important players due to Boston's duo of Jayson Tatum and Jaylen Brown both being extremely physically gifted even by NBA standards. Wiggins is the only player on the Warriors' roster that has the experience and physical abilities to combat against Tatum and Brown.
Due to Boston's imposing team-wide defensive abilities, my prediction has the Celtics win this series 4-3. However, based on the production of Wiggins, the Warriors could have a chance at winning their fourth championship in seven years, or in seven games.
Prediction: Celtics win 4-3
Leave a Comment
About the Contributor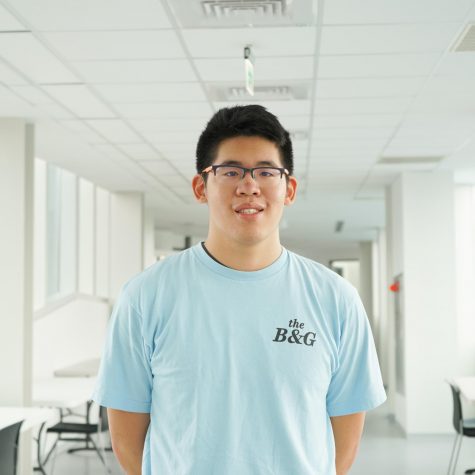 James H. ('22), Staff Writer
As a senior at Taipei American School, James has had a prolonged passion for collecting information via the newspaper. He enjoys listening to music (usually...