Ukraine Refugee Crisis: TAS connects with expatriate schools in support of refugees
More than four million refugees from Ukraine crossed borders into neighboring countries in the first five weeks of the Russia-Ukraine War. With growing humanitarian needs of refugees in Ukraine, the global response has been in support of efforts of refugee-hosting countries — Taipei American School (TAS) has responded. 
According to TAS Communications, the administration has been in contact with Pechersk School International Kyiv (PSI), which has informed schools around the world of how the crisis has affected their school. 
The TAS administration has also been in contact with colleagues from the American School in Warsaw (ASW) and the International School in Krakow (ISK), which both play essential roles in helping with the refugee crisis as hundreds of thousands of refugees seek help in their region. 
Both schools are connected to refugee centers in their area, and their students are working with locally-based organizations to support refugees with humanitarian aid. 
Donations from the TAS community are welcome and will be sent to the ASW and ISK to provide funding for meeting refugees in their area with basic shelter, food and medicines. Both ASW and ISK will provide documentation of how funds have impacted their communities. Interested donors can contact [email protected] to provide detailed bank account numbers. 
Leave a Comment
About the Contributor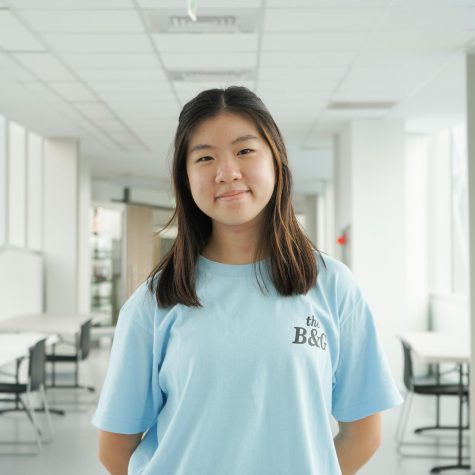 Annie H. ('23), Staff Writer
Annie is a junior at Taipei American School. She is originally from Seattle, Washington and came to Taipei in 8th grade. She is passionate about dance,...